Earlier today The Collective PAC, the nation's largest political action committee dedicated to increasing Black political representation across all levels of government, endorsed four Democratic candidates for the Virginia House of Delegates. Two of the endorsed candidates are campaigning locally in both Rod Hall (31st District) and Briana Sewell (51st). Founders of The Collective PAC, Quentin James and Stefanie Brown James, released the following statement: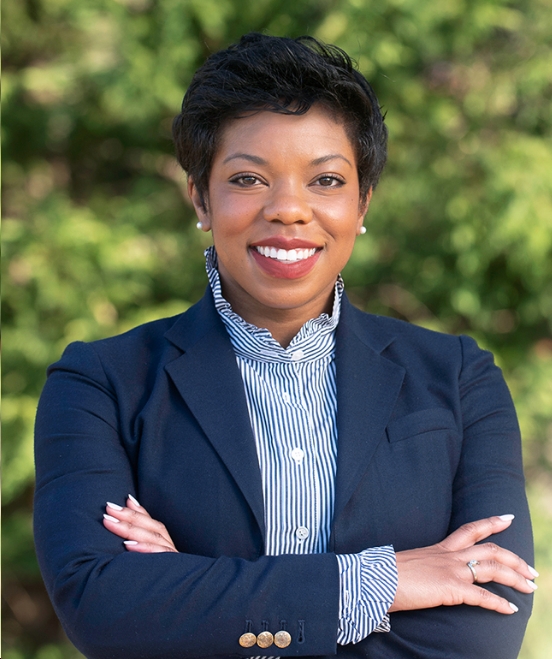 Briana Sewell
"With recent votes to abolish the death penalty and legalize marijuana, it's clear that progress has come to Virginia and Black leaders, like the four candidates The Collective PAC is endorsing today, will be instrumental in this ongoing push to make the Commonwealth more prosperous and inclusive. The work is only just beginning and Kyle Elliott, Rod Hall, Matt Rogers, and Briana Sewell will be strong advocates for progressive policies that support working families and trusted voices for their communities in the House of Delegates. The Collective PAC is proud to endorse their candidacies and we look forward to their leadership."
Elliot is running for delegate in the 68th District and Rogers in the 47th District.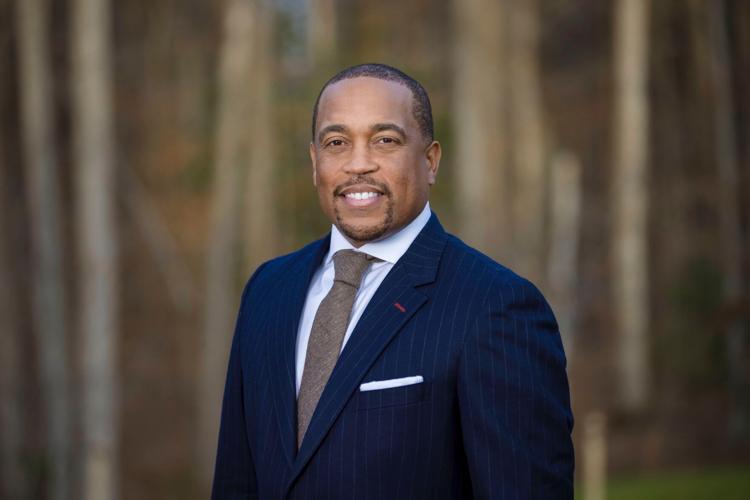 Hall provided the following quote in response. "I am honored and humbled to receive the Collective PAC's endorsement. Their mission of cultivating the next generation of Black civic leaders is a vital one, so I am delighted to have their support behind my vision for the district and their endorsement of my qualifications and professional experience. I am ready to get to work for the 31st and fight to build equitable communities for all."